The brief: I

ncrease consideration of Kmart as the favourite store for on trend, low price stationery.
Credits - Photography & videography Wellcom; Art Direction: Paula O & Danni; Graphic Design: Paula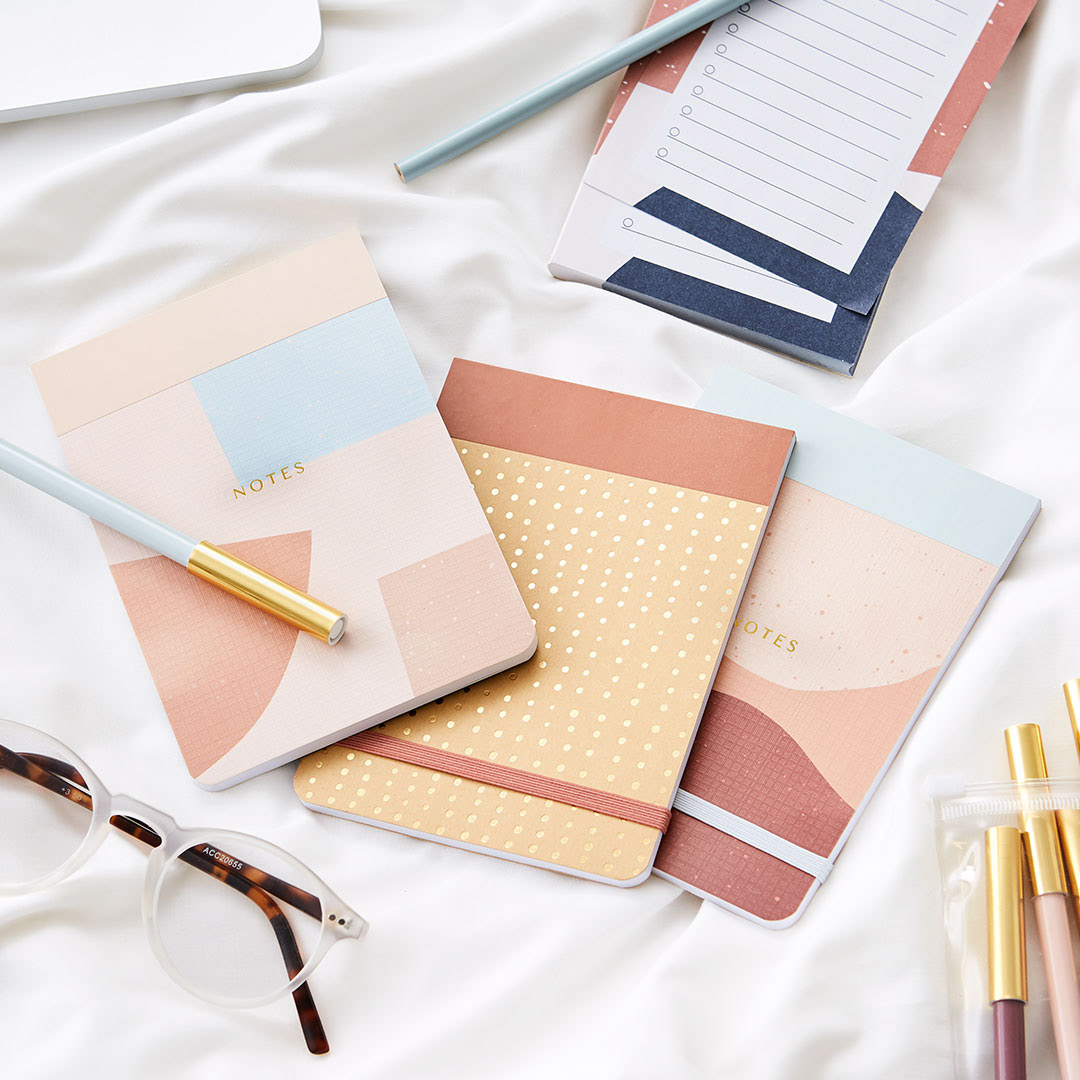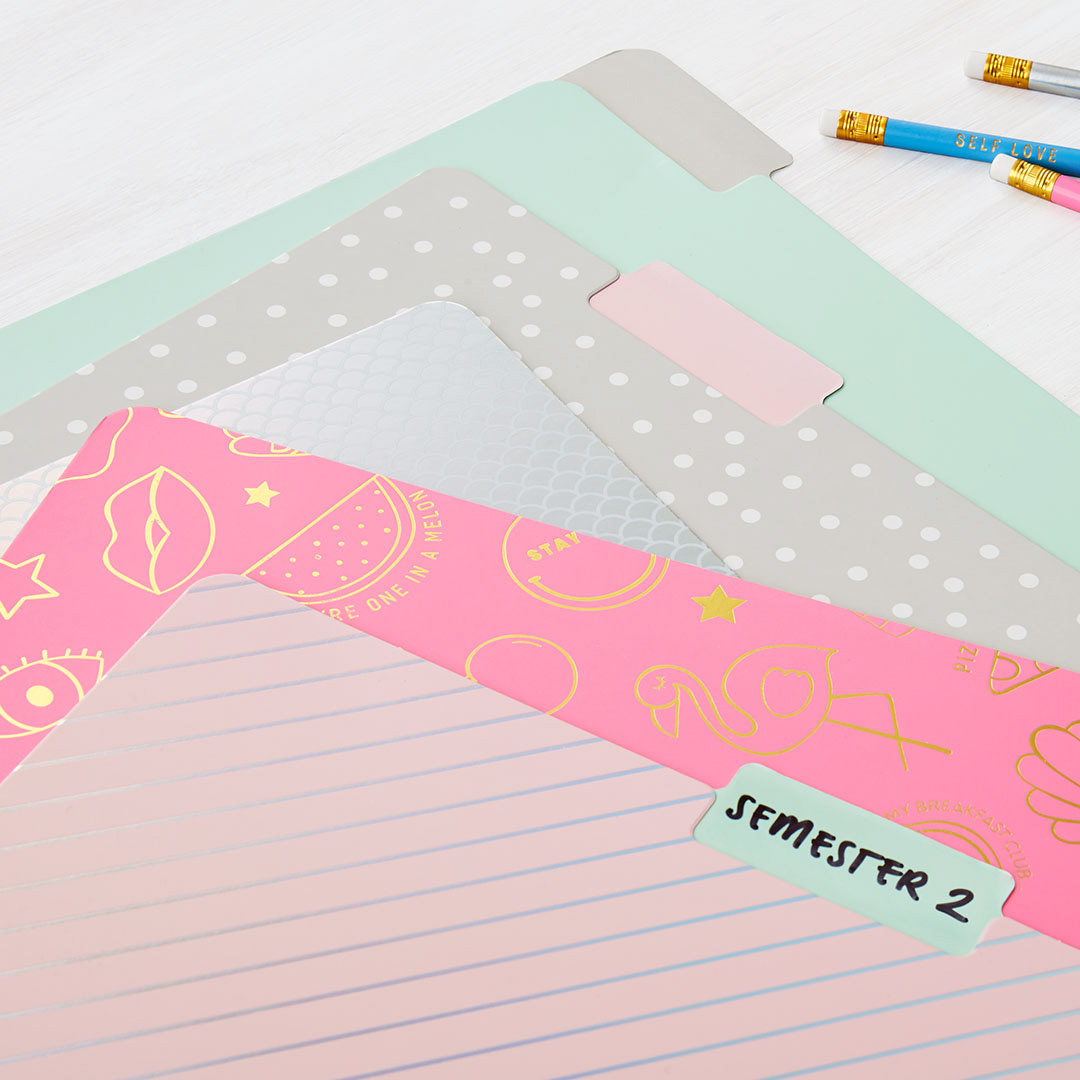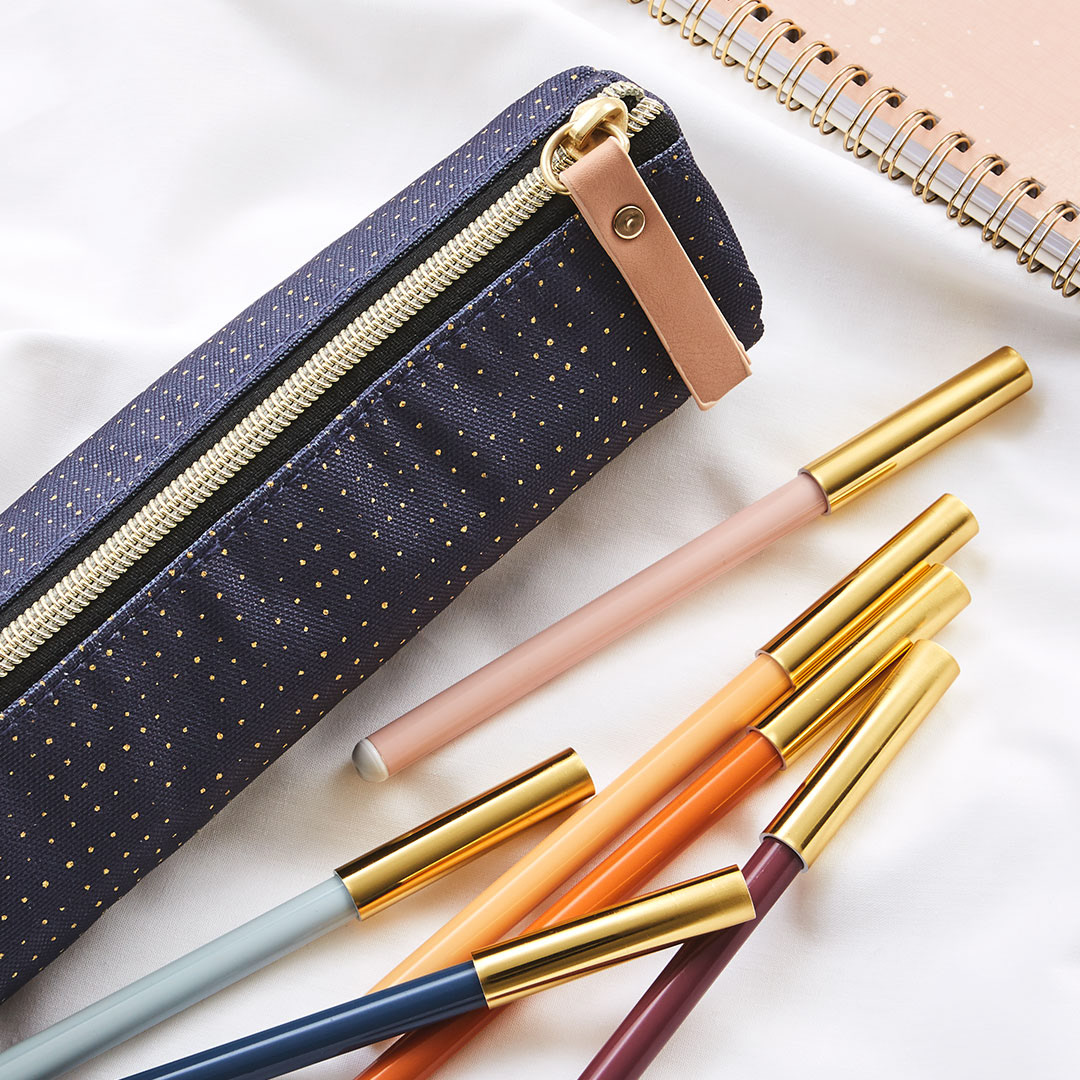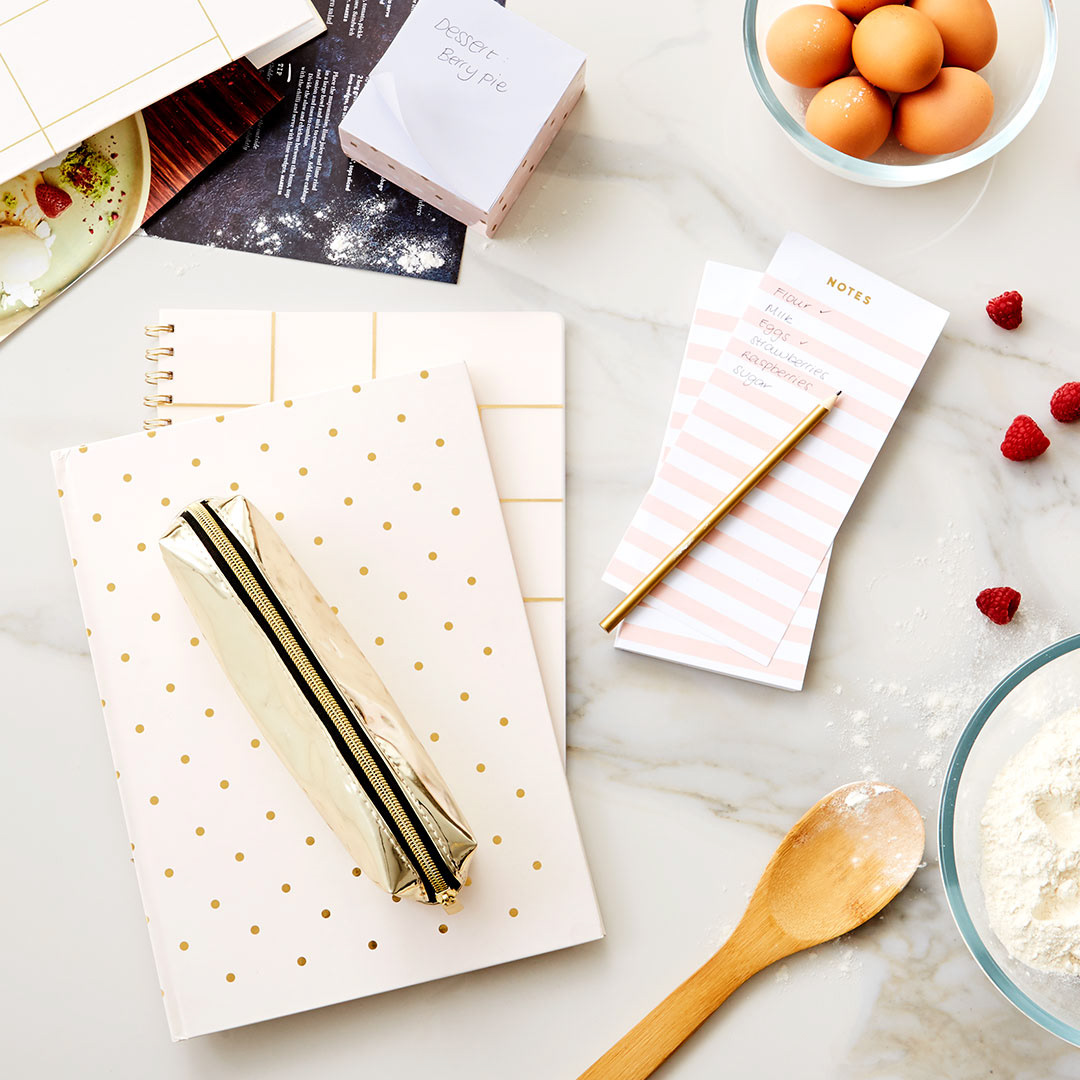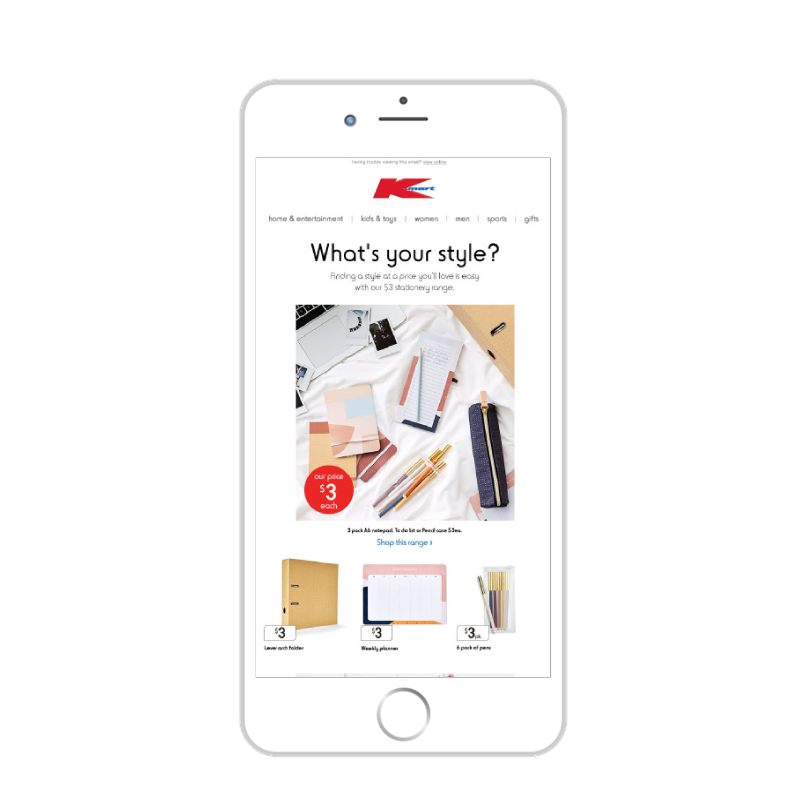 The results: 10% additional customers shopped the category online & in stores. Kmart also ranked 
no. 1 againts Officeworks, Typo & Kikki K as preferred brand.